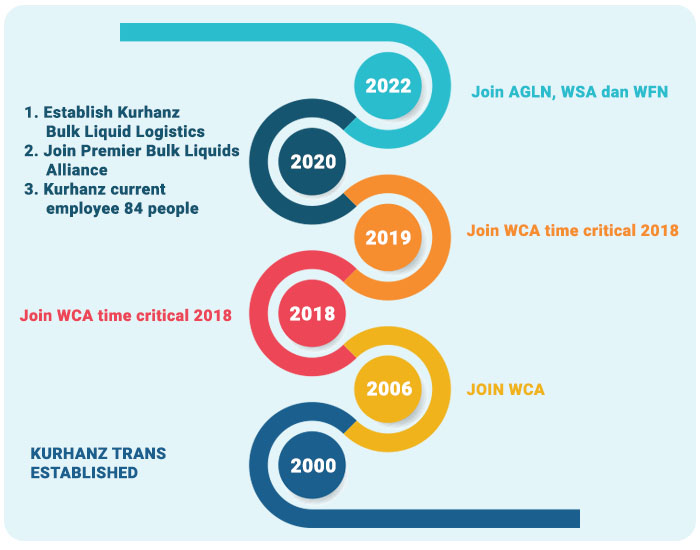 Established in year 2000, PT. Kurhanz Trans Focusing on General Freight Forwarding Service, Project Forwarding, and Contract Logistics, PT. Kurhanz Trans has been developed to become one of the strongest Logistic Service Provider in Indonesia. We have a very good profile in handling cross border formalities.
Kurhanz Trans Dedicate Ourselves to serving the needs of our customer in transportation and Integrated Logistics services by delivering Personal service, International standard and Precise solution in the industry since year 2000.
With our motto "Drive Your Logistics Solution" and supported by highly professional and solid team which has various background in the industry, Kurhanz Trans provides the best and professional way to meet customer tailored service as required. We believe that with a strong alliance with our overseas partners, we can ensure to deliver qualified service beyond customer expectations.
Head office Kurhanz Trans located in Jakarta and Cover all Indonesia main ports such as Jakarta, Bandung, Surabaya, Semarang, Bali, Lampung, Belawan, Makasar, Balikpapan and major seaport and airport in Indonesia.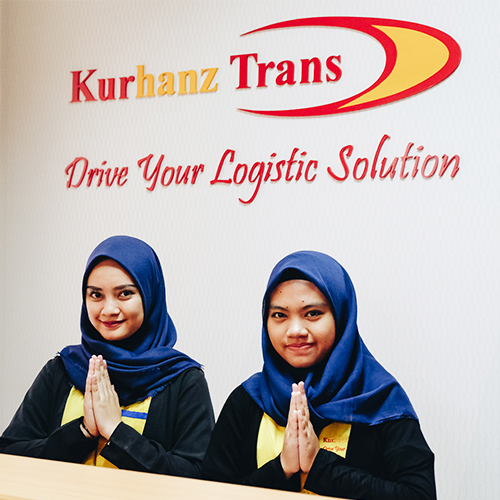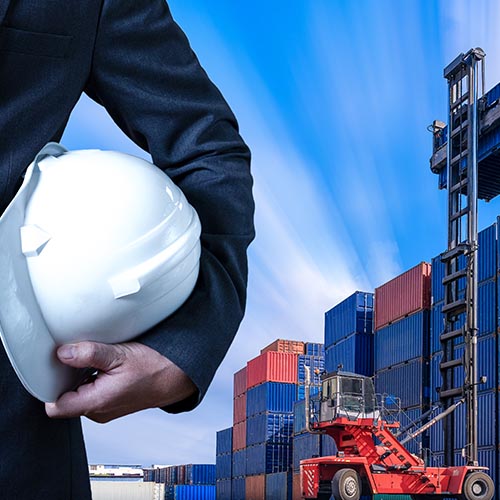 VISION :
A world class logistics company leading and trusted in the supply chain and contributing to the world economy.
MISSION :
To facilitate global networks in Indonesia and the world through integrated logistics solutions.
Contribute in the field of logistics both nationally and internationally and care for environmental sustainability.
Providing solutions for the logistics industry in Indonesia and the world as a manifestation of meeting the needs for logistics services.
Providing optimal investment value for shareholders.
To become the best place, a place of pride for work and achievement for all employees to grow and develop together.
CULTURE, INTEGRITY :
Building trust with Customer, Suppliers, Share Holders And Team members to deliver our promise
TEAM WORK :
Working across organizational to achieve extraordinary performance and deliver commitment to customer
SERVICE EXCELLENCE :
Building organization culture to serve customer better
SENSE OF BELONGING :
Taking responsibility for better outcome and following through until the job done
CONTINUOUS IMPROVEMENT :
We deliver based on our commitments and to anticipate future with continuous improvement